In the modern world, it is difficult to imagine a person without a mobile phone in hand. Many people even spend their leisure time behind the screens of the gadget. Mobile application developers are constantly improving them, want to make them better, better and more interesting, and also release many new games that can interest everyone.
Rumble Hockey
The plot of the online application is an exciting game of hockey. Interestingly, in it, each player differs in behaviour or combat tactics. Someone is trying to hit the goal, someone is doing that takes the puck, and someone is trying to neutralize the opponent in order to win.
Super fowlst 2
The application is designed in a retro style. Amazing graphics, calm melodic sound design, many enemies around and the presence of weapons for battles. The main character is a little chicken, who himself is ready to fight all the rivals standing in his way.
Hillside drive racing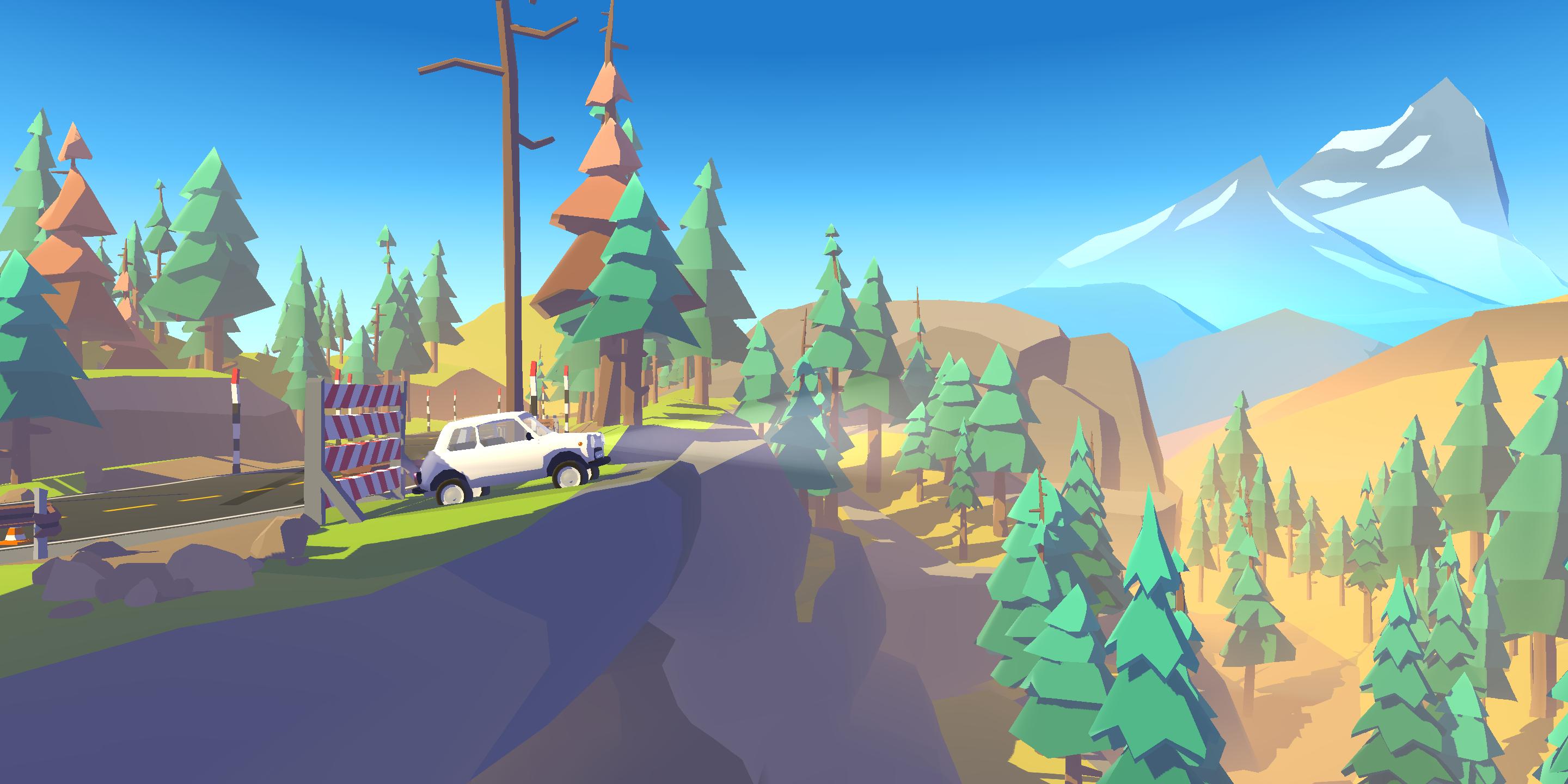 Do you like cars and fast speed? Then this application is what you were looking for. The application is based on racing in the style of the first version of the game, but with improved locations. You can compete in the ability to drive on forest tracks, mountains, caves, villages and more. In addition, you can drive not only a racing car but also tractors.
Bowling crew
Incredibly colourful graphics of this application will not leave anyone indifferent. There is development in the game. While playing bowling, you can pump certain balls, discover new locations, improve your game technique, competing with other players in real-time.
Crafty Candy Blast
The essence of the game is to destroy colourful candies of the same colour. The application differs from other graphics, simple controls. The game will not leave indifferent people of absolutely different ages.
Pico tanks
Tank battles in real-time will appeal to many gamers. Graphics, controls, locations – all at the highest level. To win, you need to keep your own flag and not give it to your rivals. Over time, the tank can be improved, equipped with various weapons and even changed its appearance.
Rooster defense
Strategy lovers will definitely love Rooster Defense. The game differs from others in its unusual tower construction scheme. Each weapon in this game must be created by yourself and as you progress through it you can improve.
Gumslinger
The main characters of this game are colourful gummy guys. They love to fight with each other, so the basis of the application is funny battles. Each character can be modified, pumped and strengthened by acquiring new weapons. The outcome of the duel will depend on them.
There are a lot of new products in the gaming industry. Is it so?