Apple has revived its MagSafe brand, but with one difference. Now it is applied not to the line of MacBook laptops, but to the new iPhone 12 series of smartphones.
As a reminder, MagSafe is the power connector used for Apple laptops. Thanks to the magnetic mount, it avoided damage to the laptop in the event that the user or someone else touched the power cable. In this case, the connector was safely disconnected. The connector was first introduced in 2006, and starting in 2016 Apple began to ditch it with the first MacBook with a USB-C port.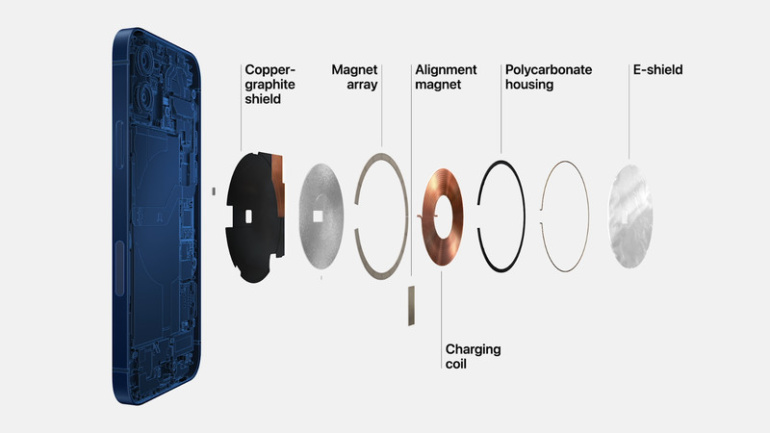 The now reborn MagSafe brand is a wireless charging system for iPhone and will be used with an all-new set of accessories. This could be a magnetic wallet that attaches to the back of new iPhones. Also, users are offered a leather case with a watch. Another useful accessory is the dual wireless charger, which allows you to simultaneously charge your smartphone and Apple Watch. This device is called the MagSafe Duo Charger. A separate smartphone charger – MagSafe iPhone will also be available to consumers. Both models will support 15W charging power.
Apple's website has already appeared relevant section for various MagSafe accessories. For example, a MagSafe charger is priced at $ 39, a leather wallet with MagSafe is $ 59, and iPhone cases are $ 49.
It can be assumed that third-party manufacturers will also bring their own MagSafe-compatible accessories to the market.
Source: The verge